A quality home starts from the top. Southeastern Pressure Washing & Maintenance, LLC proudly offers roof cleaning services that will keep your investment in superior condition.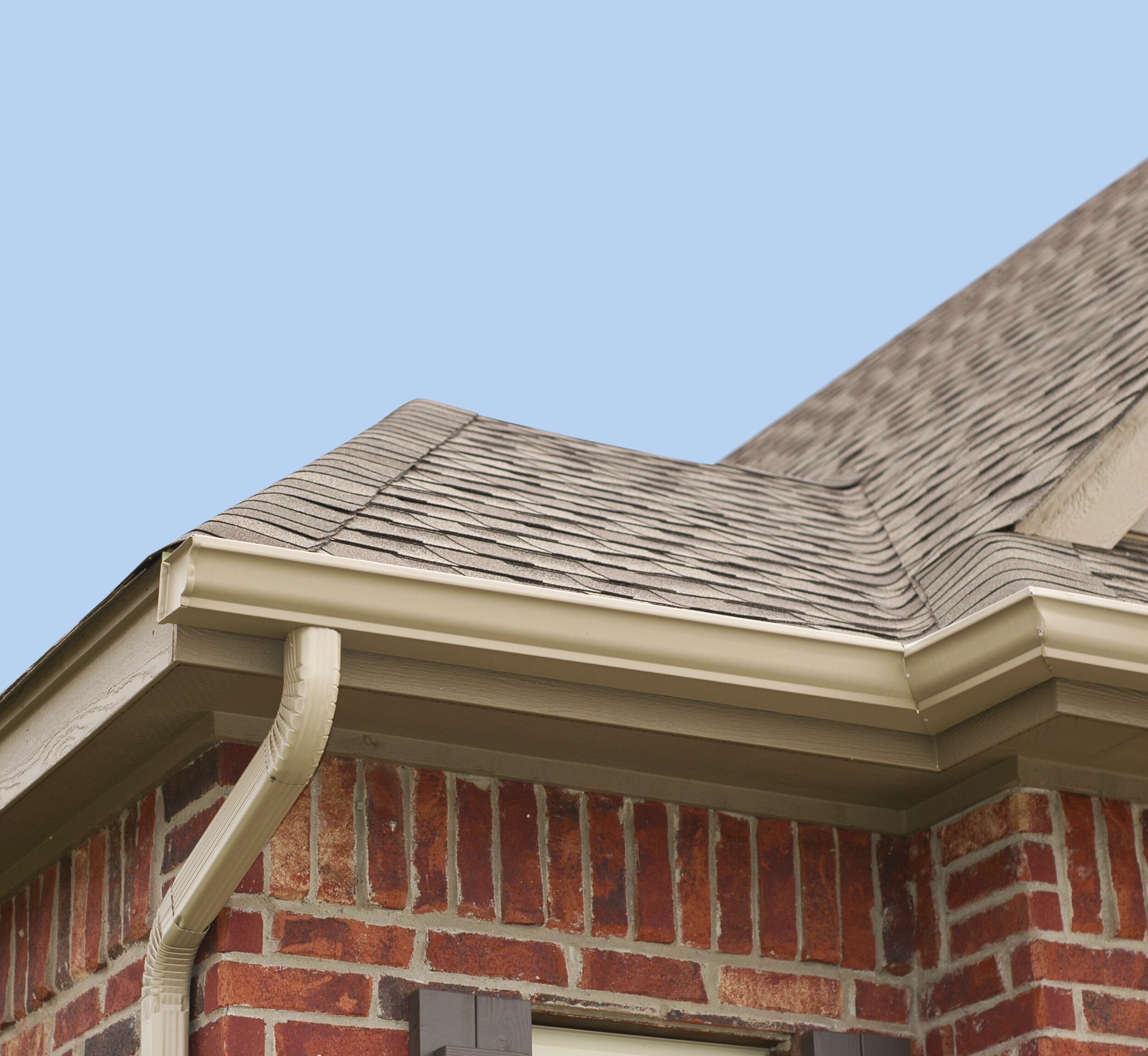 The Importance of Roof Cleaning
North Carolina homes are exposed to a lot of different elements — rain and sun, heat and freezes, sleet and snow, wind and hail. This variable weather deposits moisture and buildup on your roofing. Without proper attention, shingles become a breeding ground for mold, mildew, algae, pollen, and other growth.
This is where the black streaks that are so prevalent on southern homes come from. But this kind of buildup isn't just an eyesore. If left unchecked, fungal growth will eat away at the composite making up your shingles. As a result, you'll be dealing with pricey repairs or even replacements.
Southeastern Pressure Washing & Maintenance, LLC offers the alternative.
We use soft washing to carefully remove buildup and discoloration from your roofing. This approach allows us to use the utmost care when attending to your investment so we can secure your satisfaction. Our team only uses the best cleaning detergents and equipment, so you can rest assured that your Southeastern result will be the best result.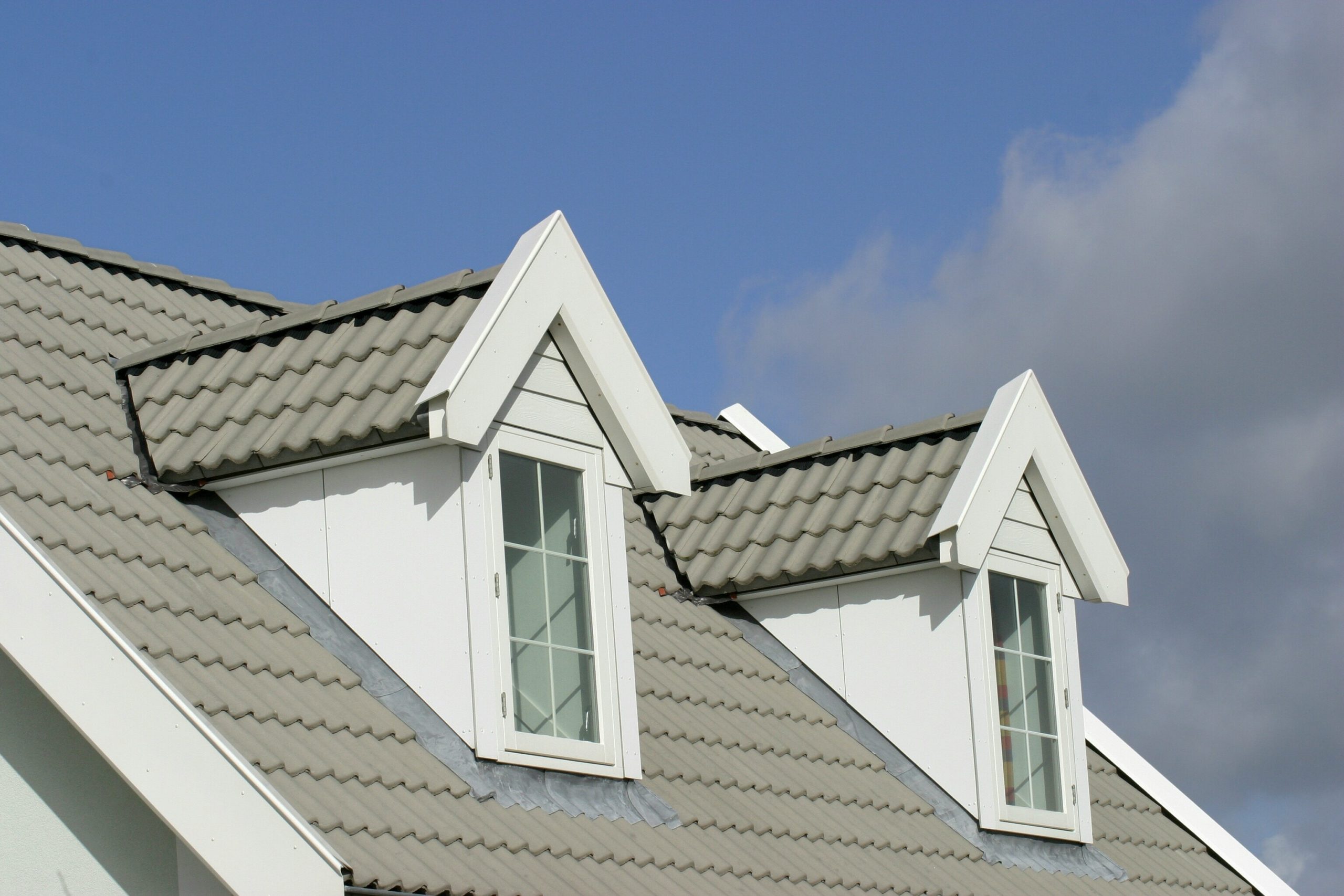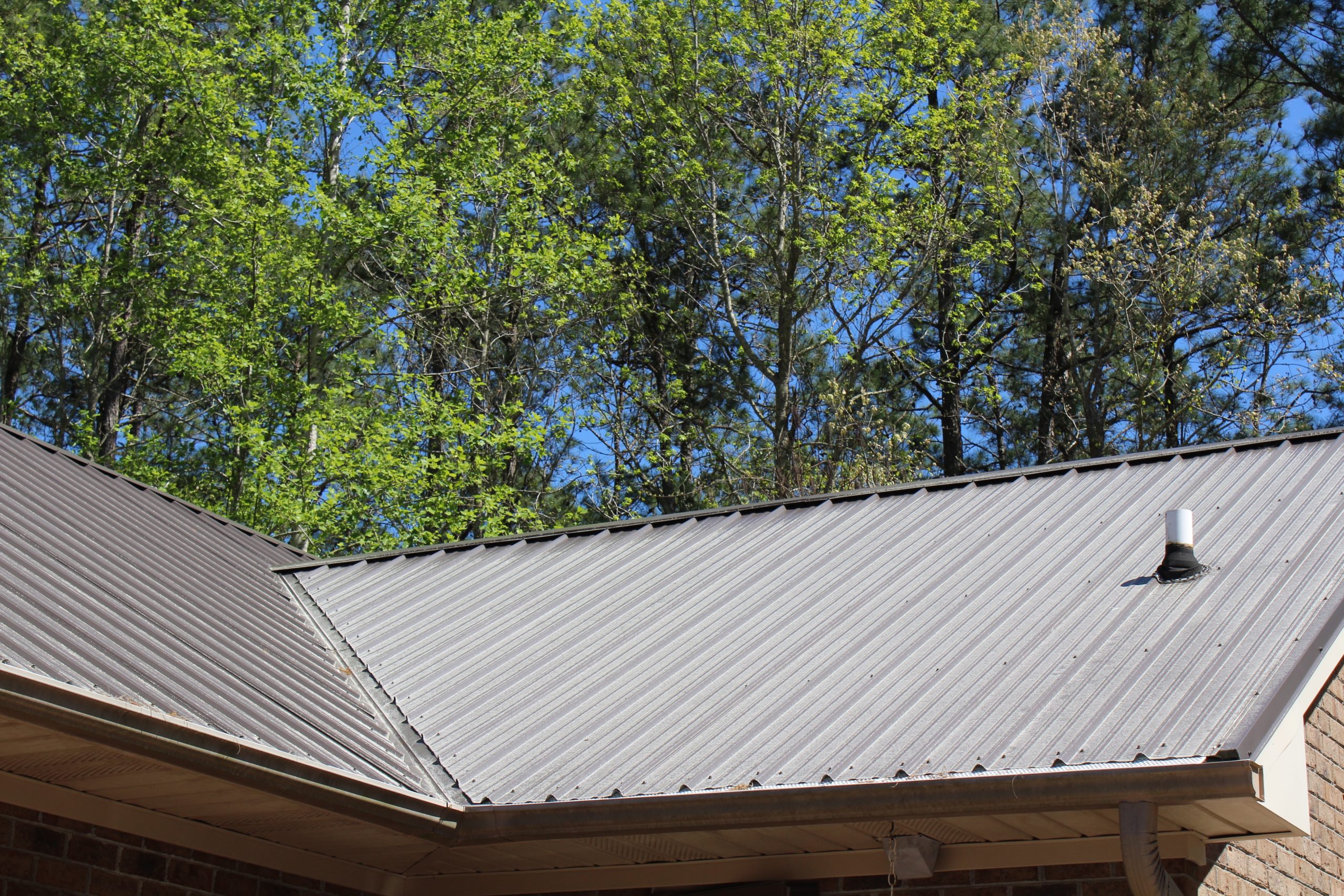 When you invest in a roof cleaning service with Southeastern Pressure Washing & Maintenance, LLC, you'll get:
Curb Appeal

your home will look picture-perfect… Starting from the top!

Long-Term Quality

our service can extend your roof's lifetime by up to ten years

Health

No home should grapple with encroaching mold and mildew. Our team prevents that from happening.