Every home deserves a grand entrance, from the moment you pull into the driveway to the one where you walk to the front door. Southeastern Pressure Washing & Maintenance, LLC provides the concrete and driveway cleaning services that will make this a reality.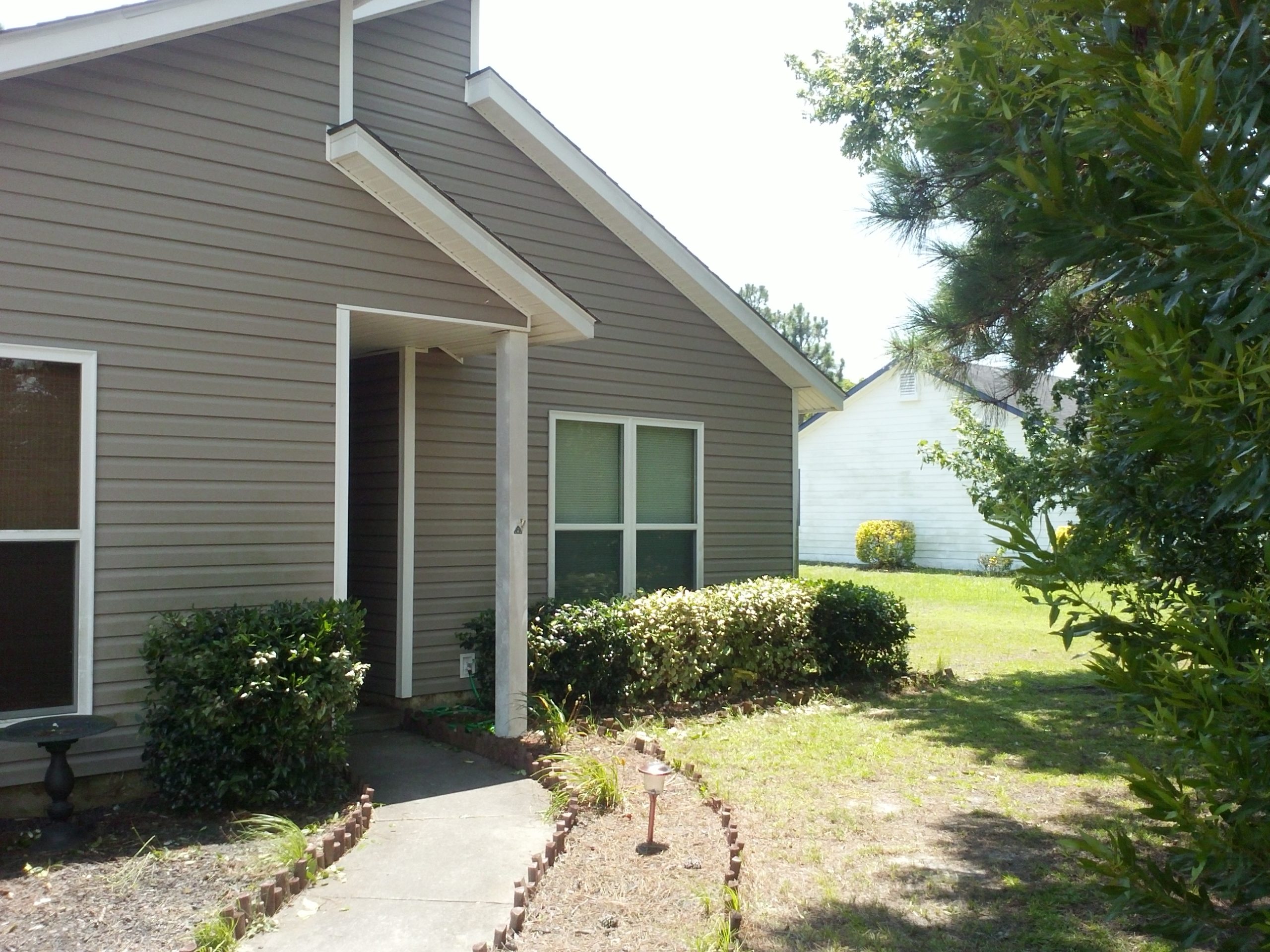 Why Does My Concrete Need Professional Attention?
Driveways, walkways, entryways, and parking areas get exposed to a lot of traffic. From vehicles to people, from lawn mowers to pets, they tend to take a beating. Add to that the elements and it makes sense that concrete loses its luster.
Aside from stains and buildup, unaddressed wear and tear to your concrete is also a health and safety hazard. Oil, grease, algae, and other buildup contribute to slip and fall accidents, which is one of the leading causes of ER visits. It isn't worth the risk.
The Southeastern Solution
Our team will come to your property with the specialized equipment needed to restore your concrete to its 'just like new' condition. We use pressure washing to remove buildup and debris, and our unique cleaning agents have the ability to eliminate even the most stubborn stains. The result is a clean, safe surface. Simple — and curb appeal ready.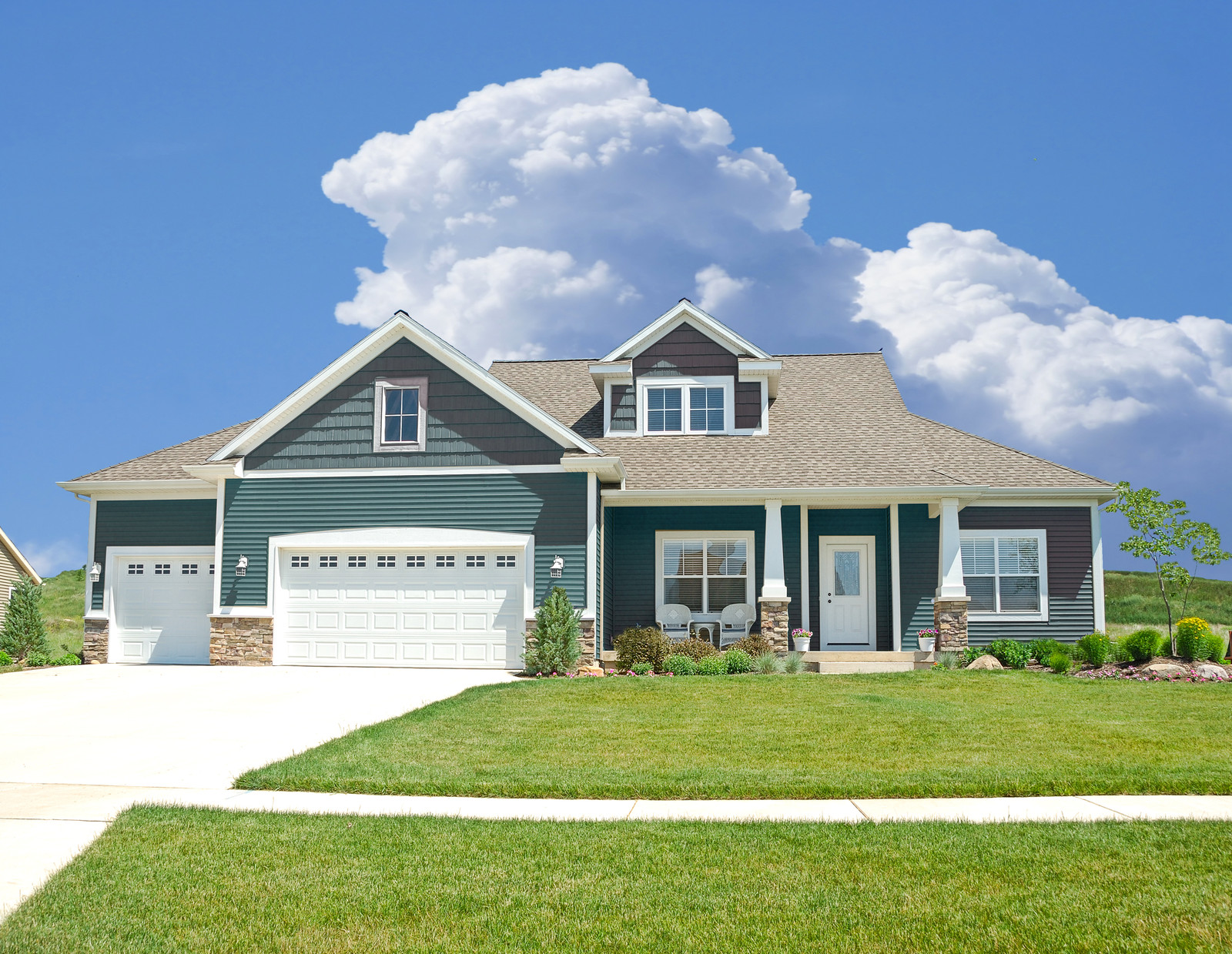 Benefits of Clean Concrete
When you get your concrete professionally cleaned, you get:
Safety

Customers can rest easy knowing that slip risks are gone. We also remove grease and oil stains that could otherwise seep into your groundwater.

Curb Appeal

Your property will instantly look brighter and tidier with your clean concrete.

Durability

won't have to deal with costly concrete repairs or replacements.