Your gutters might not be the first thing that comes to mind when you think about your home maintenance checklist. But they are definitely one of the most important. Southeastern Pressure Washing & Maintenance, LLC provides professional gutter cleaning expertise that will keep your property in good hands.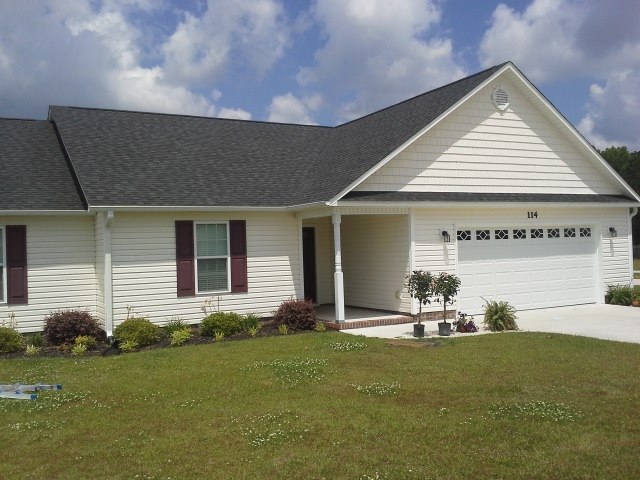 Why Gutter Cleaning is Important
North Carolina gets plenty of weather variation. And gutters are designed to help our homes withstand the elements. When functioning properly, your gutters are the tool that keeps your home structurally sound when the bad weather fits. But without them, your home is exposed to long-term and costly damages. Our gutter cleaning service ensures that that doesn't happen.
Our team takes a meticulous approach to make sure that your gutters are ready to function smoothly and reliably. First, we completely clear the gutters of debris. Our technicians pay special attention to the downspouts and elbows, which are often prone to clogs. Then, we test the functionality to ensure smooth flow and inspect the system for potential issues. We follow up by completely washing down the gutters to give your curb appeal a boost, and finish off by bagging up any debris we removed from your gutters.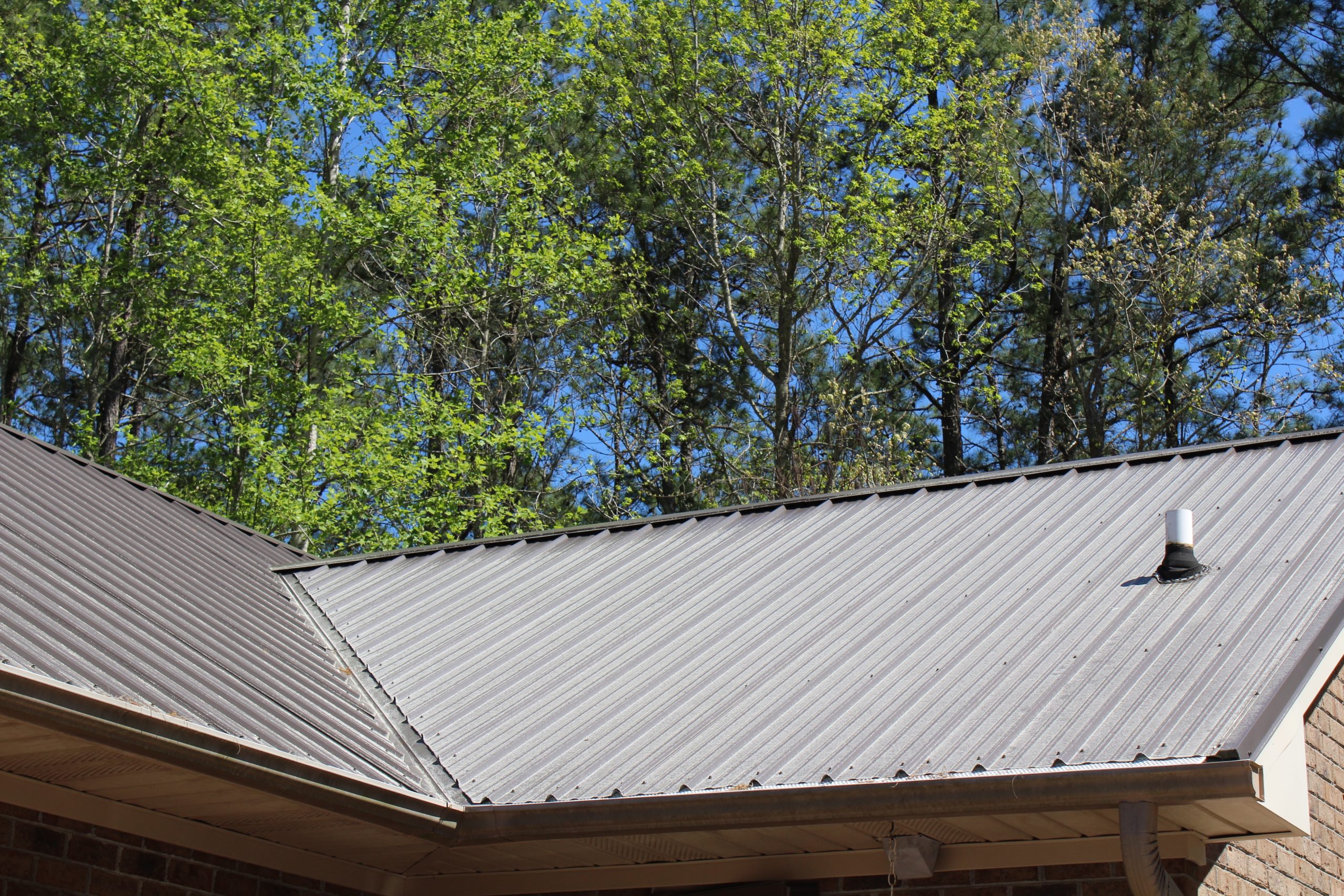 Benefits of Our Gutter Cleaning Service
When you choose Southeastern Pressure Washing & Maintenance, LLC for your gutter cleaning needs, you can do so knowing that our service will…
Prevent water damage to your foundation, roofing, siding, and windows

Keep your home free of fungal or bacterial growth

Provide peace of mind when the weather hits
Southeastern Pressure Washing & Maintenance, LLC is proud to offer our customers reliable service that puts the health, longevity, and curb appeal of your home first. Invest in your investment and get your free estimate today!