Southeastern Pressure Washing & Maintenance, LLC is proud to provide your home with the expertise it needs to be a beacon of curb appeal… Today and months down the road! We deliver house washing services that bring a whole new meaning to 'clean.' Our house washing approach is a little bit different from our competitor's, and we're proud of that fact. Your special investment deserves special service. We achieve that through: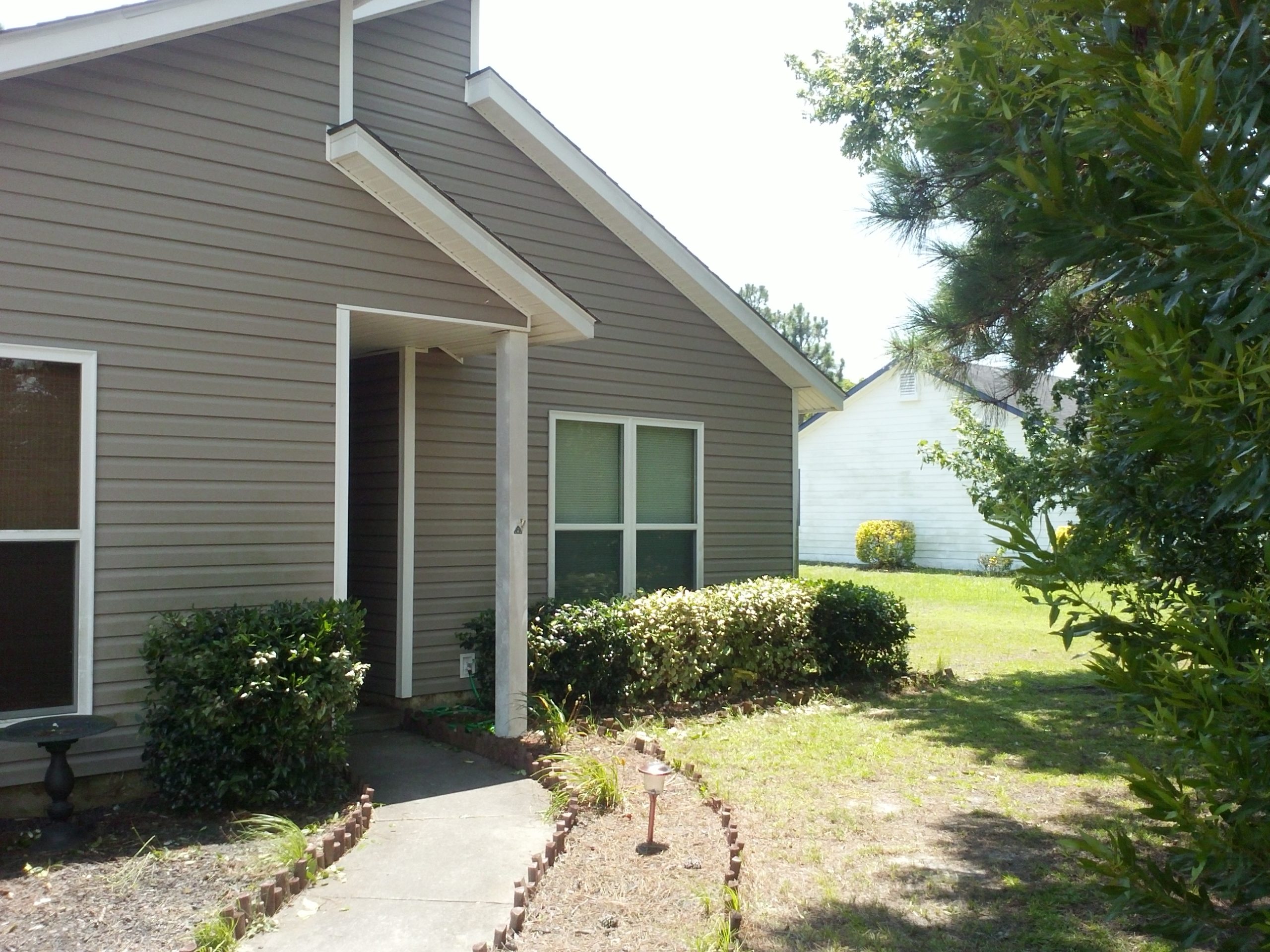 Soft washing is our alternative to the traditional power washing approach. Instead of high forces that expose your home to damage, we use low pressures and specialized cleaning agents to carefully wash every inch of your exterior. This gentle method enables us to give your home unparalleled detail so we can effectively remove dirt, dust, mold, mildew, algae, and other buildup.
Convenient and Reliable Service
Our team is driven by the philosophy that superior results should be accessible and dependable. We're proud to serve our customers with solutions that are achieved without interrupting your busy schedule. Southeastern Pressure Washing appreciates that our customers deserve the best… And we're proud to deliver that conveniently and effectively.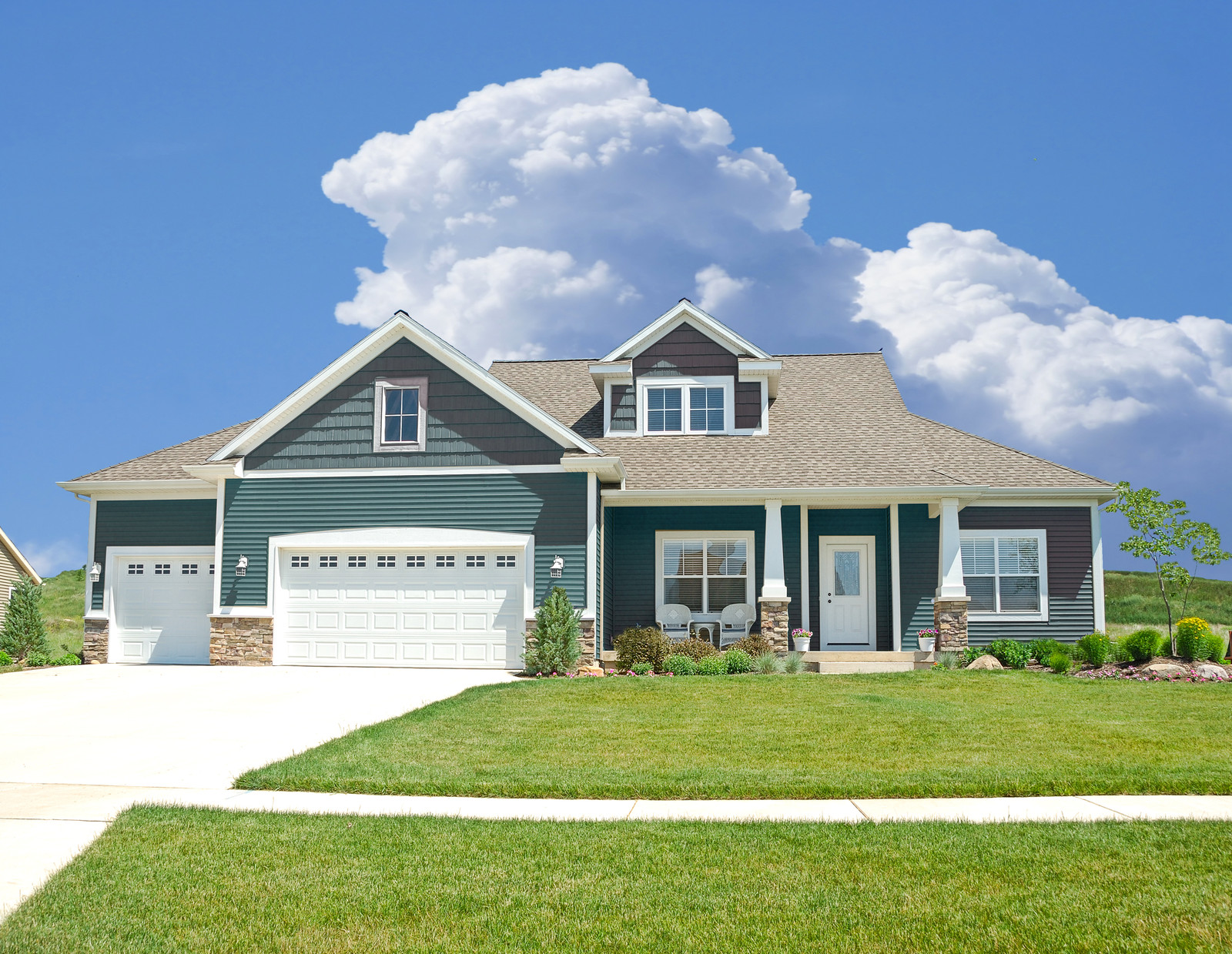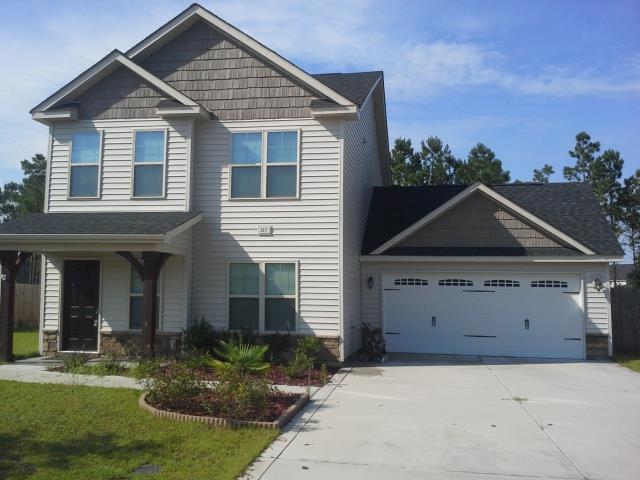 We don't want to give our customers a "quick, fast, and in a hurry" fix. This isn't an effective way to deliver long-term results, but it also puts the quality of your home in jeopardy. Instead, our team carefully cleans your exterior to ensure that everything from black streaks to dirt buildup is eliminated. The only thing that remains? Your home, just like new. To explore how Southeastern Pressure Washing & Maintenance, LLC can get your home unparalleled curb appeal and long-term quality, get your free estimate today.