Southeastern Pressure Washing & Maintenance, LLC is proud to provide your home with the expertise it needs to be a beacon of curb appeal… Today and months down the road! We deliver house washing services that bring a whole new meaning to 'clean.' Our house washing approach is a little bit different from our competitor's, and we're proud of that fact. Your special investment deserves special service. We achieve that through: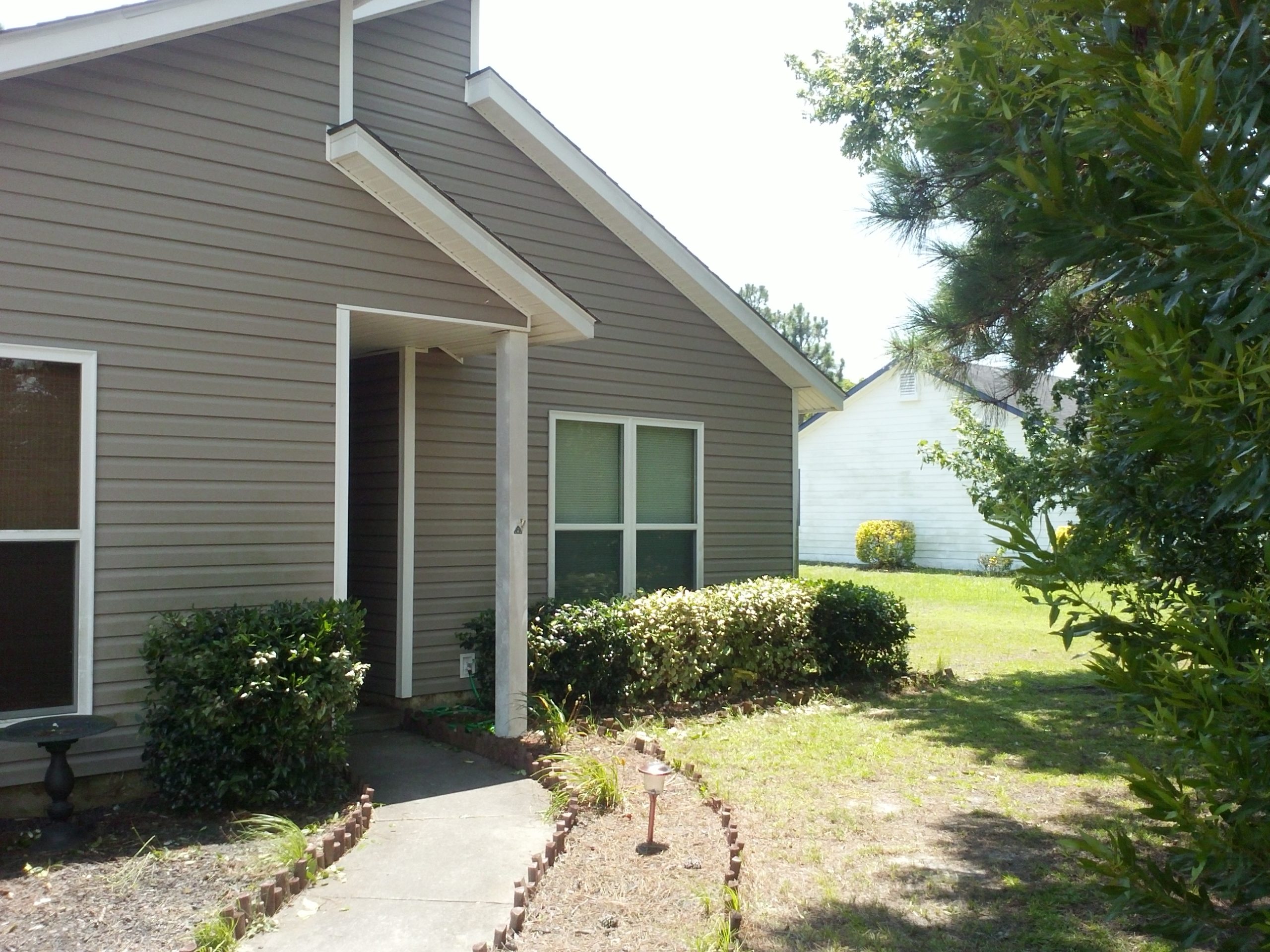 Solutions from the Experts
Our team offers the expertise property managers and HOAs need to ensure top quality, aesthetics, and longevity. We appreciate how important it is to give our customers the best results — Their tenants are relying on them to keep the place that they live or do work clean-cut and safe. And we're proud to make it happen through solutions that last.
Every customer is unique. We'll work with you to find the best maintenance plan for your property, and will customize a schedule to ensure that it consistently maintains its superior condition.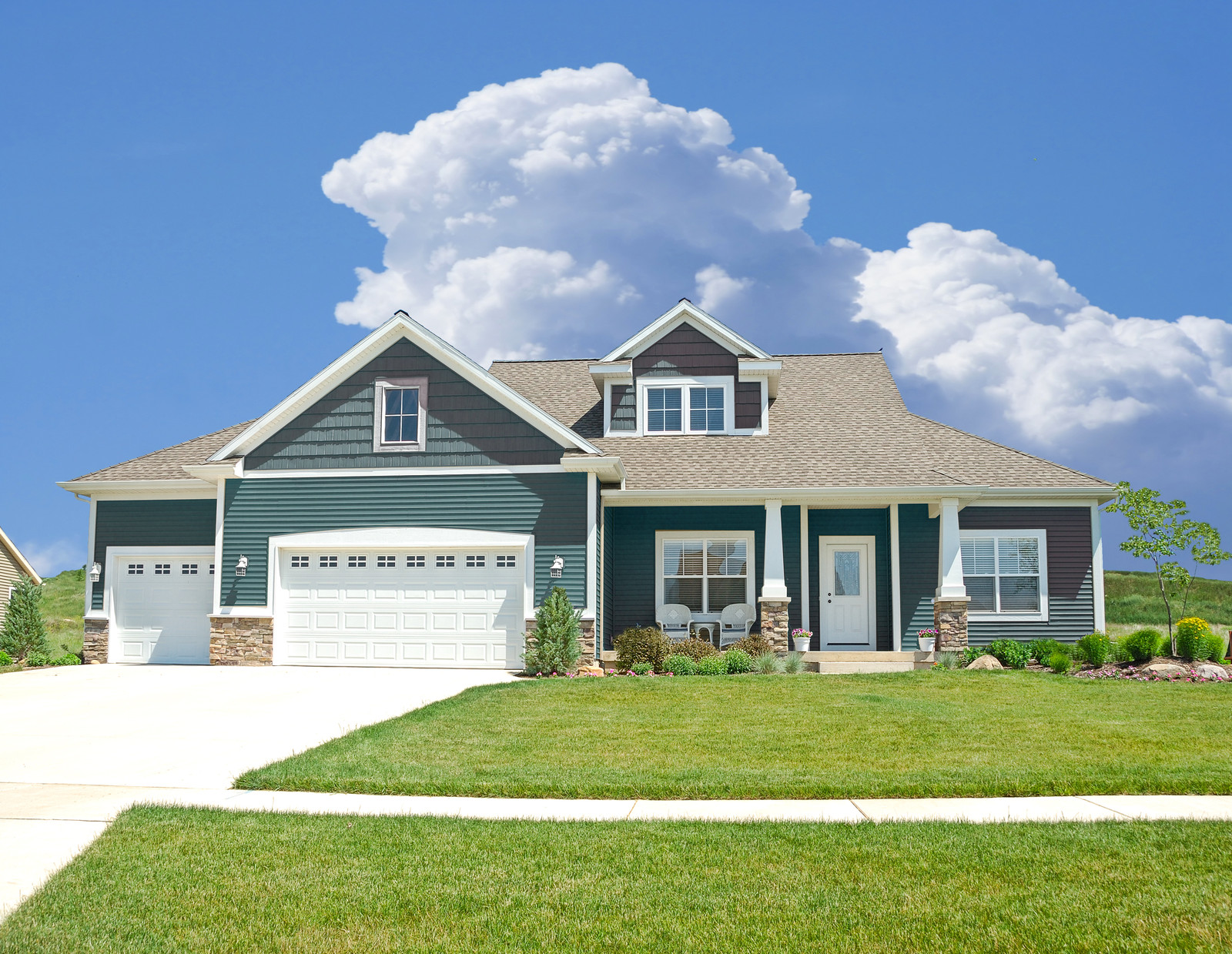 Multi-Unit Office Buildings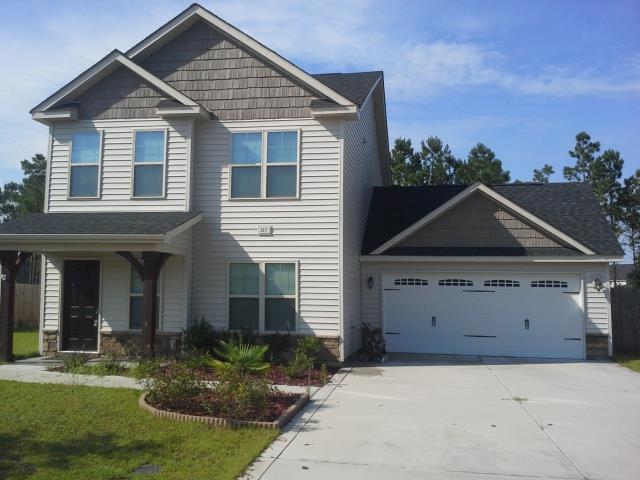 When you choose Southeastern Pressure Washing & Maintenance, LLC, you are getting the best in soft washing solutions. We use this method because it is effective, safe, and impactful. It achieves the best results without putting any part of your property at risk. We combine state of the art equipment with powerful cleaning agents to attend to exteriors, roofing, concrete surfaces, stairwells, and more. Our team also provides hand window washing services that will leave every pane crystal clear and streak free.