There's a reason that this quote has been making rounds for centuries. The night-and-day difference that a professional paint job can make is proof. Southeastern Pressure Washing & Maintenance, LLC is proud to offer that solution.
It's easy to differentiate a novice paint job from a professional one. Unevenness, streaking, splotches, and messy edges instantly bring a room down… While a clean, crisp, and expert job will elevate your space to the next level. Our team provides that expertise. Every member of our team has been fully trained and comes to your home or business with countless successful paint jobs in their history. With a long list of satisfied customers and hundreds of beautiful results, our work is proof that you're always getting the best when you choose Southeastern.
Interior & Exterior Services
There is no "one size fits all" paint job. That's why our interior and exterior services are customized to meet your needs. We'll always consult with you to decide upon the best paints and primers for the job, as well as the logistics of our process.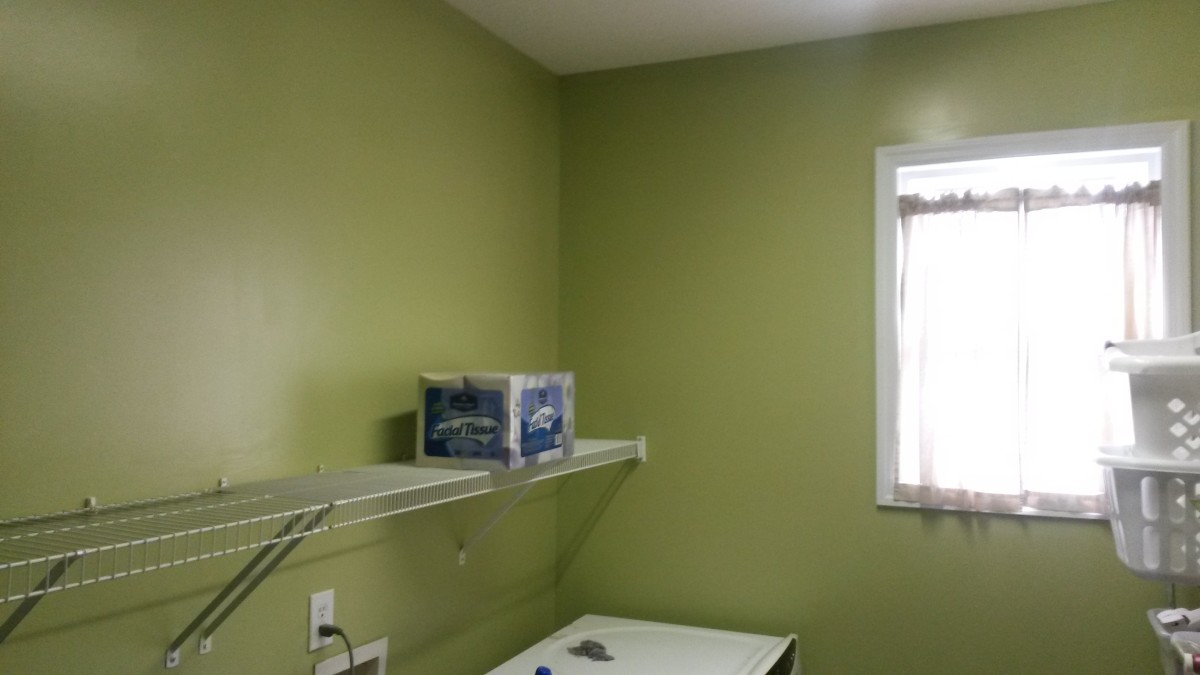 Quality:

Our team only uses the best equipment and paints to do our job. This ensures that the outcome is perfect… And nothing less.

Convenience:

We work hard to make sure that our service provides minimal disruptions to your schedule.

Expertise:

Our team is happy to provide consultation on paint colors, primers, sealants, and other considerations.

Reliability:

We ensure that you get the best. Plain and simple.